It seems we can't find what you're looking for. Perhaps searching can help.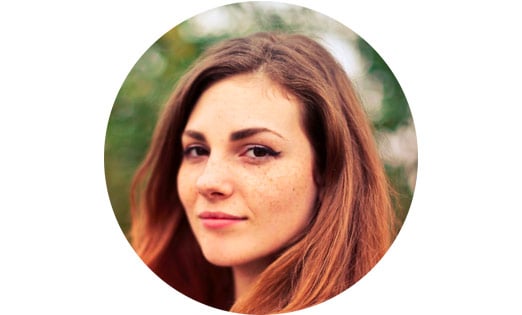 Productsfromjamaica blog
Jamaican Food Online is a brand that was created to service a unique niche. Now you can find all your Jamaican products your crave and love. We provide an array of jamaican food, snacks and ingredients that will allow you to create delicious jamaican meals in the comfort of your own home. Whether you're looking for authentic jamaican jerk seasoning or jamaican patties, we have everything you need to make your jamaican food dreams a reality. So why wait? Start browsing our selection of jamaican food today!